Madhusudan Surve Biopic: A film is going to be made on the biography of Maratha warrior Yodhya, who was awarded the Shaurya Chakra and sacrificed his life for the country, Para Commando, the son of India, Madhusudan Surve. Bollywood director Neeraj Pathak has bought the rights to make Madhusudan Surve's biopic and recently went to his village Shivtar (Khed District) and announced to make a film with him.
Yes, amazing films were made in the film history on the Maratha Freedom Fighter, in which his valor saga was brought to life on the big screen and now the Maratha para commandos who took 11 bullets for the country and lost even a leg, to salute their sacrifice and motherly love. There can't be a better way than this. Writer-producer-director Neeraj Pathak is all set to narrate the life story of this war hero and announced the launch of a mega biopic in Shivtar, a village steeped in patriotism, of Para Commando Surve.
Madhusudan Surve was awarded the Shaurya Chakra in 2005 for his exceptional fight against Naxalites in Manipur.
Neeraj Pathak says, 'India will be free as long as it is home to heroes like Madhusudan Surve.' Neeraj Pathak got goosebumps when he heard that Madhusudan Surve got 11 bullets while saving a fellow soldier during a battle. His leg was badly injured and he amputated the remains of his left leg up to the knee. Even during pre-amputation surgery from the hospital, he called his wife and said that he had been injured while playing football and that no one except those around him could have steamed that he had escaped death.
Director Neeraj Pathak has biopic Told about it, 'I have bought the rights to make Para Commando Madhusudan Surve's biopic and am about to start research work. Madhusudan Surve is among us, through which we will be able to do research work about him. The film will go on floors very soon and we will talk to some 'A' listers of Bollywood, who have not played any commando officer or have not done any biopic till date. Apart from this, till next time we will release the film.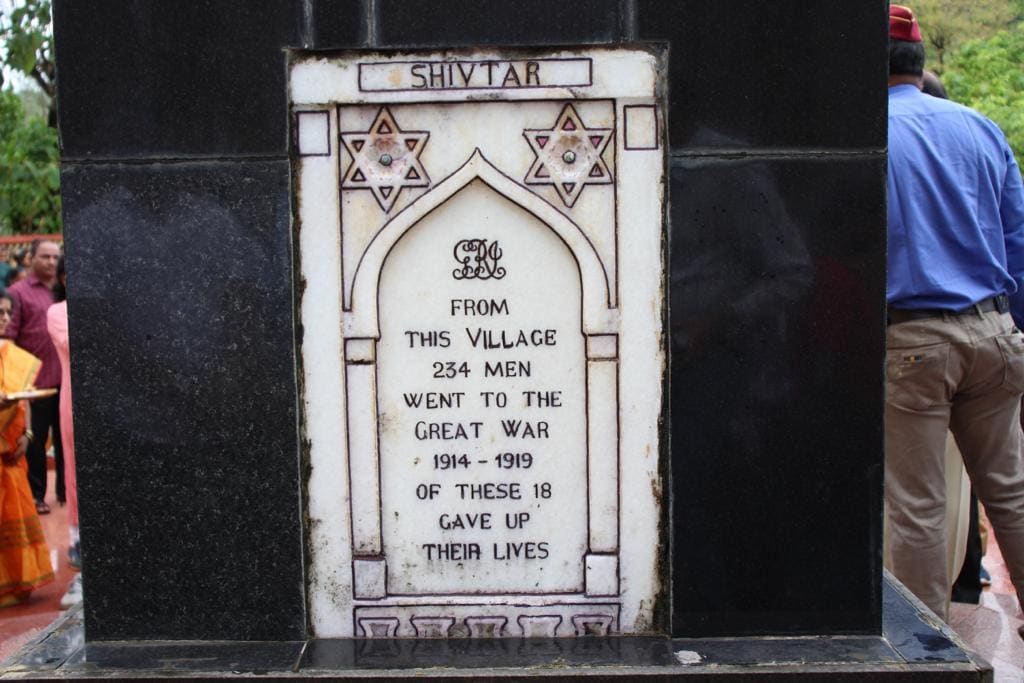 The next generation of Madhusudan Surve's family is also working for the service of the country.
He further said, 'In war there are only winners, no runners-up. A soldier either hoists the tricolor or comes back wrapped in it. Madhusudan Surve's bravery is astonishing, that's why I took the rights of his biopic. Madhusudan Surve is a former paracommando and a lethal soldier, who hails from Shivtar village in Khed taluka of Ratnagiri, also known as Soldiers' Village.
The tradition of joining the Indian Army from every household of this village continues even today. Of the Indian soldiers who died in World War I, 18 brave soldiers were the sons of this village, and most of the residents are still serving in the army. The high school in the village has classes named after the heroic forts of Maharashtra. In fact, several generations of Commando Surve's family have been in the army. The villagers there proudly say that they get the opportunity to join the Indian Army from their school days.
He has been on duty on Operation Rhino in Assam, Operation Rakshak in Jammu and Kashmir, Operation Vijay in Kargil, Operation Orchid in Nagaland and Operation Hifazat in Manipur, where he and his team lost a limb and was almost fatally injured. Despite this, more than 32 terrorists were eliminated. He was also on the United Nations Peacekeeping Monitoring Mission in Congo, South Africa. The next generation of his family is also working for the service of the country.
His son is preparing for NDA and daughter is working in the medical field. Madhusudan Surve was awarded the Shaurya Chakra in 2005 for his exceptional fight against Naxalites in Manipur, and served six years following the incident and retired from active duty in 2011.
Be the first to read breaking news in Hindi News18 Hindi | Today's latest news, live news updates, read most reliable Hindi news website News18 Hindi |
Tags: Bollywood movies
FIRST PUBLISHED : June 29, 2022, 21:02 IST