New Delhi. The Supreme Court has sought a response from the Central Government on the nexus of pharmaceutical companies and doctors. The Supreme Court has sought this response from the central government after a public interest litigation filed by the Federation of Medical and Sales Representative Association of India (FMRAI). In this petition, there has been a demand to fix accountability for gifts distributed by pharmaceutical companies to doctors. Actually, this public interest litigation has been filed in the Supreme Court against the pharmaceutical company manufacturing Dolo- 650mg Tablet. According to sources in the Union Health Ministry, after some recent developments, the Modi government is preparing to bring this alliance under the ambit of corruption.
The Supreme Court has asked the Central Government to respond to a petition filed by FMRAI, in which Dolo- 650 pharmaceutical companies offered free gifts of Rs 1000 thousand crore to doctors to promote this drug. The Supreme Court has called it a serious matter. The next hearing of the matter is scheduled for September 29.
Manufactured by Bengaluru-based Micro Labs Ltd. Dolo- 650 Tablet is a medicine used in fever. (file photo)
Important hearing in Supreme Court
Let us tell you that Dolo-650 tablet made by Bengaluru-based Micro Labs Limited is a medicine used in fever. During the Corona period, this medicine was used in every household of the country. All the doctors prescribed this medicine to get rid of fever. This medicine was easily available in the market during the Corona period.
What does the rule say on alliances
Now FMRAI has accused these pharma companies of unethically giving medicines to doctors by giving them gifts. This organization is demanding to implement the right to life under Article 21 of the Constitution. The organization has alleged that due to over-prescribing of this medicine by doctors, its prices increase and this affects the health of the common man.
Do pharmaceutical companies lure drug dealers to make huge profits by selling their companies' medicines?
What do people in the pharmaceutical business have to say
Rahul Kumar, who is associated with the pharmaceutical business, says in a conversation with News-18 Hindi, Look, the chemists who sell medicines are also a part of this game. Pharmaceutical companies lure drug dealers to make huge profits by selling their companies' medicines. Pharmacists mostly do not want to sell generic medicine, as their margin on it is very less. But, on selling branded medicine, they make 40 percent to 70 percent profit. Yes, chemists and doctors have a nexus. The doctor prescribes such a medicine that he cannot be found anywhere other than a particular drugstore. Under compulsion, the patient has to take medicine from the same vendor. In this, the commission that is received from the pharmaceutical company, both the doctor and the drug dealer have a share.
What does IMA argue
On the other hand, the Medical Council of India says that it has set itself a code of conduct for doctors regarding relations with pharma and health sector. There is a ban on accepting gifts from doctors, travel facilities, hospitality and accepting cash, but this rule does not apply to pharmaceutical companies.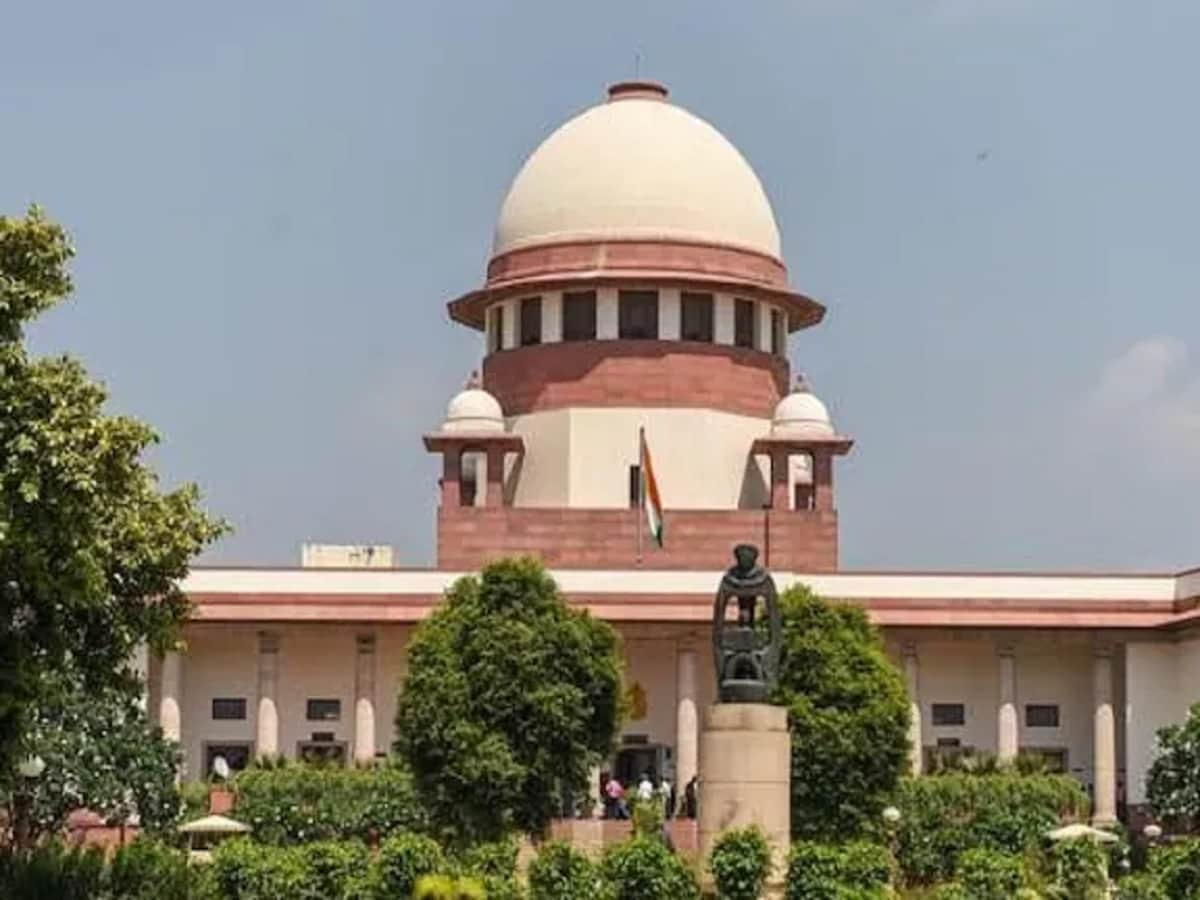 Many other countries like US, France, Germany and UK have stringent laws to check corruption in pharmaceutical sector.(News18)
Also read: Delhi News: Travel will be easier in Delhi, Kejriwal government will run 2000 mini buses on 120 routes
Let us tell you that in many other countries of the world like America, France, Germany and Britain, many other countries have strict laws to check corruption in the pharmaceutical sector. But, pharmaceutical companies in India not only pay hefty bribes to doctors to prescribe their expensive medicines, but also offer them expensive gifts and even vacations abroad with family. Also, it is common to party with family, expensive liquor or expensive mobile phones in luxurious hotels. In India, this unethical cost of promotion of medicines is collected from the patients. Due to no firm and clear law in India, these companies sell their medicines at the desired prices. But, the Supreme Court has now taken a tough stand on this.
Be the first to read breaking news in Hindi News18 Hindi | Today's latest news, live news updates, read the most reliable Hindi news website News18 Hindi |
Tags: central government, Doctors, Medicines, pharmaceutical company, PM Modi, Supreme Court
FIRST PUBLISHED : August 22, 2022, 20:41 IST