Highlights
It was decided in childhood that the real happiness of life is to travel.
From foot to cattle and roamed around by all means of transport
The wanderer literature that was created after traveling was the best in every respect.
"Where then is the world's gaffes of life by taking a walk,
If life is anything then where is youth then?
While studying Urdu in the third class in childhood, Rahul Sankrityayan, while reading the Sher of Nawazinda-Bajinda, decided that his life would be devoted to the name of the walk. He was considered the master of wandering. In true sense, he developed a new method of interacting with cultures through travels in Hindi literature and opening the windows of knowledge through wandering tendency, which was lacking in Hindi literature before him. He was well versed in many languages. The country where he went on a journey, he would also return after learning the language of that place.
In fact, the one who planted the seeds of wandering in Sankrityayan was his maternal grandfather. His childhood was largely spent in Nanihal. Nana had served in the army. Had traveled all over the country. He used to narrate stories of military life to his grandson. In interesting ways, he used to tell about all the places in the country where he had visited.
His life was generally named after Yayavari. Wandering was his religion. The real name of Rahul Sankrityayan, born on 9 April 1893, was Kedarnath Pandey. He was named 'Rahul' when he became a Buddhist in Lanka in 1930. In front of Rahul's name, Sanskrityayan was thought because Pitrukul was Sankritya Gotri.
just keep walking
He lived in the Himalayas for a long time. Stayed in Banaras. Did missionary work in Lahore. Stayed 04 months in Coorg, South India. He went to all the countries of the world and when he returned, he composed a new book. Traveled many times to Nepal, Sri Lanka, Ladakh and Tibet, did a long stay there.
Entire Europe and Asia measured
Rahul Sankrityayan traveled to England and Europe. Visited China, Japan, Korea, Manchuria, Soviet land, Iran. He also jumped in the freedom struggle. Stayed with him in the peasant workers' movement, took part in 1938-44, participated in the peasant struggle in 1936. Satyagraha went on hunger strike.
In the eyes of Rahul Sankrityayan, there is nothing better in the world than a stroller. It teaches to understand life and opens new doors from knowledge to science. (Wiki Commons)
Rahul Sankrityayan became a member of the Communist Party. He was in prison for 29 months (1940–42). After this the Soviets went to Russia. After returning there, he stayed in India for a few days, then left for China and Sri Lanka.
his thoughts on wandering
About wandering he used to say,
The best thing in the world in my opinion is a stroller. No one can be more beneficial to the individual and society than a wanderer. Whether the world is in sorrow or in happiness, if it gets support all the time, then it is from the wanderers. Natural primitive man was the ultimate wanderer. There is a need to talk about the work of strollers in modern times.

Could Darwin have accomplished his great inventions if he had not taken the vow of wandering? Man's wanderers have shed rivers of blood many times, no doubt, and we do not want the wanderers to catch the blood's way. But if the convoy of wanderers did not come, then the sluggish human races would fall asleep and could not rise above the animal.
Great travel writer with understanding of history, philosophy, culture
In a way it should be said that he was a great tourist writer. His travels gave two directions to his thinking and writing. One is to study ancient and ancient subjects and to get more and more direct information about other countries and longitudes.
It seems that the basic purpose of his life was to travel, but the way he used to do research about all the places while traveling and what he wrote after gaining or experiencing abundant information about it was unique. It became his personal religion to gain complete knowledge of the subject he came in contact with.
fluent in multiple languages
He was very well versed in Sanskrit along with Tibetan, Pali, Prakrit, Apabhramsa, Chinese, Japanese, Sinhalese languages ​​as well as English. He believed that wandering along with being a means of emancipation of the human mind, expands one's life horizon.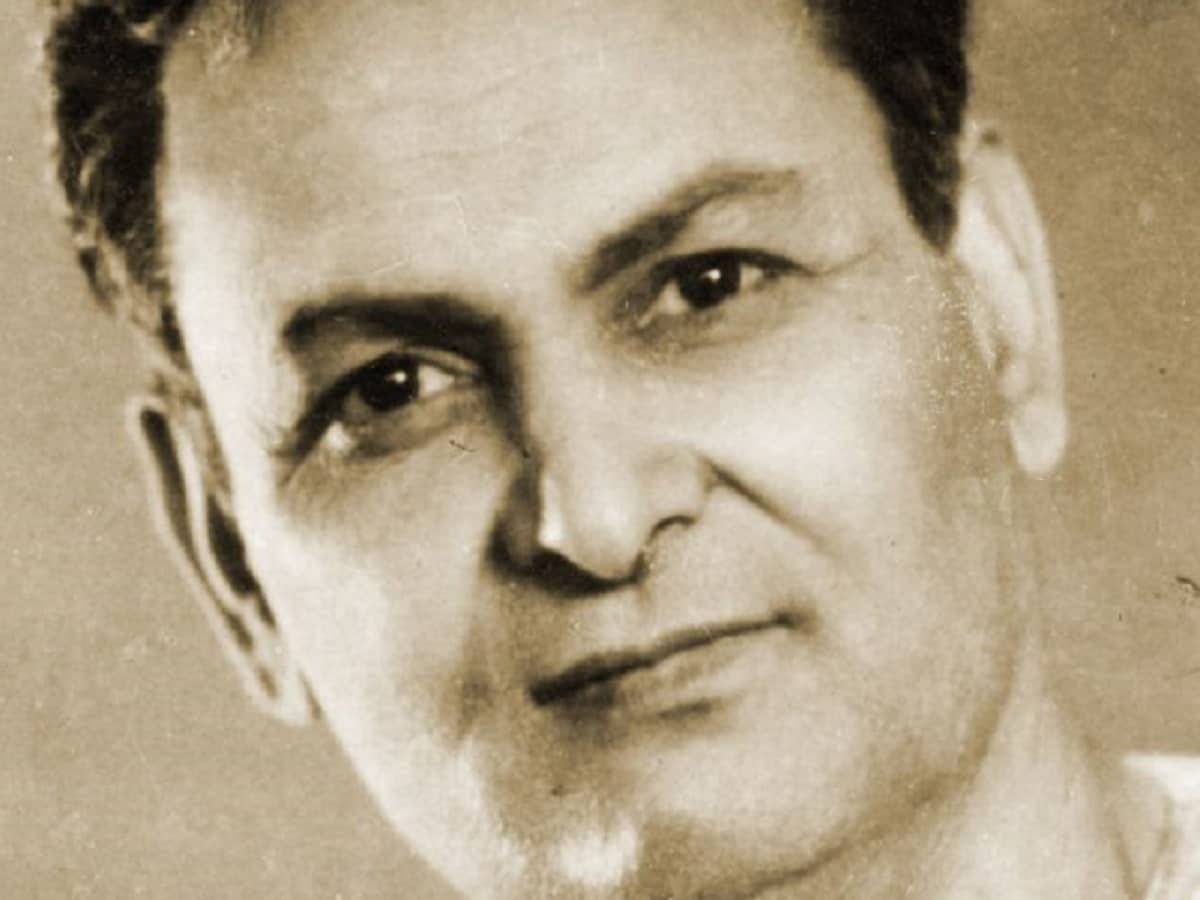 Just as his feet never stopped, so his hand writing never stopped. (Courtesy – Bharat Discovery)
He said too, tie your waist, future wanderers, the world is eager to welcome you. Rahul created such a literature by threading the experiences of his travels, which he composed 'Ghoomkkad Shastra'. He was such a wanderer who was in search of true knowledge. However, his life was not separated by contradictions.
wandered around and wrote 129 books
Just as his feet never stopped, so his hand writing never stopped. More than 150 texts were written on various subjects from his writings. The number of published books is about 129. The world is definitely changing, but his books will still bring you around, connecting all the countries with geography and cultures.
Be the first to read breaking news in Hindi News18 Hindi | Today's latest news, live news updates, read the most reliable Hindi news website News18 Hindi |
Tags: Goa tourism, Rahul, Tour and Travels, Tourism, Tourist
FIRST PUBLISHED : September 27, 2022, 14:30 IST