highlights
Panic in South Korea after a man dies after amoeba gnaws at his brain
The first case of this amoeba was found in the 50s, many cases have come to the fore.
Death occurs within 18 days after this infection, till now there is no cure
Here many countries of the world are struggling with Corona. At the same time, a case has come to light in South Korea, in which a disease has been found, in which amoeba enters the brain and eats it. This is the first case of this disease called Naegleria fowleri infection in South Korea. Due to this, fear has spread among people all over South Korea.
By the way, this disease is not new, but in the 50s, the first person was a victim of it. This time the person from South Korea who died as a victim of this had returned to the country after staying in Thailand for several months. He died on 10 December. Now the Disease Control and Prevention Agency of Korea has told that what is the disease from which this person died.
Can this amoeba that licks the brain be present somewhere around you? Especially in water. This amoeba, which is considered to be the most dangerous in the world, can be present in drinking water as well as in the water of swimming pool or river, pond, puddle.
Three years ago there were several deaths in America from this brain-eating amoeba. Despite all the research, doctors and scientists have not been able to gather much information about where its origin is.
Since this amoeba is associated with water. Water is the most important part of our life. Inside the body as well as outside. That's why you should know about this amoeba. The scientific name of this amoeba is Naegleria fowleri.
This is how infection happens, be careful
This dangerous amoeba affects people only when contaminated water enters the body through the nose. A person cannot become infected by swallowing water contaminated with Naegleria fowleri. This usually happens when people go swimming or diving.
If while drinking water from above, you spill water on yourself and the water enters your body through the nose, even then this infection can occur. This infection cannot spread from one person to another.
What is Naegleria fowleri?
This brain-eating amoeba i.e. Naegleria fowleri is a single cell living organism which is generally found in warm fresh water like lakes, rivers and hot springs and soil.
Infection with Naegleria fowleri can cause a disease called amberic meningoencephalitis (PAM), which is a disease of the central nervous system. This disease is very fatal. Due to this, death is considered certain.
In the United States between 1962 and 2017, only 04 out of 143 people could be saved after the attack of Naegleria fowleri. This means that after getting infected with it, it becomes very difficult to escape.
This amoeba is found in water. There have been many deaths in America due to this. Especially this happens through contaminated water. Swimming and diving people are more prone to this. There is no cure for this yet. (symbolic photo)
How common is Naegleria fowleri?
Naegleria fowleri is commonly found in the southern US states during the summer months. However, recently it has also been found in some northern states and infection has occurred. This is an extremely rare infection but people should be aware of the low level risk it may pose. Naegleria fowleri grows rapidly at high temperatures up to 40 °C and can survive for short periods at high temperatures.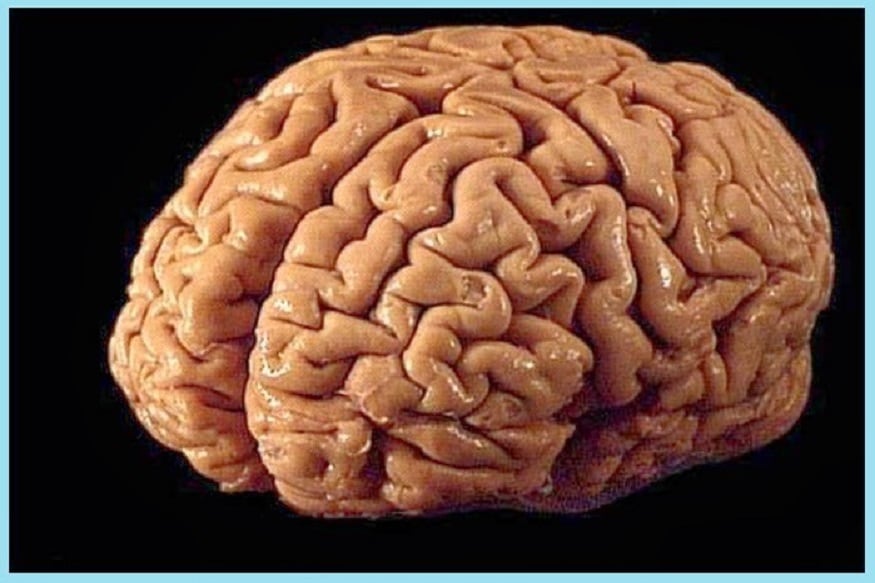 It enters the brain through water and then slowly starts eating the brain. However, it cannot survive in hot temperatures. Now after getting its case again in South Africa, the fear has increased in the world that this disease may not dominate again. (News18)
What are the symptoms of infection?
Major symptoms of Naegleria fowleri include severe headache on the forehead, fever, nausea and vomiting. Later symptoms include stiff neck, seizures, altered mental status and coma.
Signs of infection usually begin a few days after exposure to contaminated water. People die within 1 to 18 days after symptoms start. However, if this disease is detected at the right time, life can be saved.
First read breaking news in Hindi News18 Hindi| Read today's latest news, live news updates, most reliable Hindi news website News18 Hindi.
Tags: disease, health, south korea
FIRST PUBLISHED : December 27, 2022, 15:03 IST