highlights
World AIDS Day is celebrated on 1 December for awareness about HIV/AIDS all over the world.
On this occasion, we will talk about those films of Bollywood and Hollywood, whose subjects were focused on AIDS.
Mumbai. World AIDS Day is celebrated worldwide on December 1 to spread awareness among people about the symptoms, causes and prevention measures of HIV/AIDS. Due to this incurable disease, millions of people have lost their lives till now. According to the United Nations Program on HIV/AIDS (UNAIDS) report 'In Danger: Global AIDS Update 2022', 1.5 million new patients of HIV infection were reported in the year 2021 alone. Of these, 6.5 lakh people had to lose their lives untimely. In other words, 4,000 new cases of HIV/AIDS are coming every day. At the same time, every day 1,800 deaths are taking place due to this disease.
Worldwide where thousands of government and non-government organizations are running AIDS awareness programs. At the same time, Bollywood and Hollywood have also contributed by making some films to break the myths related to HIV/AIDS. Apart from this, Korean and Chinese filmmakers have worked in this direction. Today we will talk about 8 Bollywood and Hollywood films, through which efforts were made to spread awareness about different aspects related to AIDS. The central idea of ​​these films is HIV/AIDS.
read this also – Kareena had asked for a fee equal to Shahrukh, angry Karan had thrown her out of 'Kal Ho Naa Ho'
'Phir Milenge' was influenced by 'Philadelphia'
Salman Khan, Shilpa Shetty and Abhishek Bachchan starrer Bollywood film 'Phir Milenge' was released in the year 2003. This film was influenced by Denzel Washington and Tom Hanks starrer Hollywood film 'Philadelphia'. In this film, after an employee was found to be HIV positive, he was wrongly dismissed from his job. It was told in the film that it is wrong to fire a patient from his job for being HIV positive. If the disease is not affecting his performance, then he should be given a better working environment. The film was directed by Revathi.
Phir Milege is the story of an AIDS patient being fired from his job. (Photo Credits: YouTube)
'Philadelphia' is a brilliant courtroom drama
The Hollywood movie 'Philadelphia' discusses the disgusting treatment of people with AIDS patients and the society's fear of homosexuality. No one can forget Denzel Washington's character Joe Miller in this 1993 film. He is seen arguing arguments in court for his client Andrew Beckett. Tom Hanks played Andrew Beckett in the film. Hanks received the Academy Award for Best Actor for this character. It is counted among the most memorable films made on AIDS.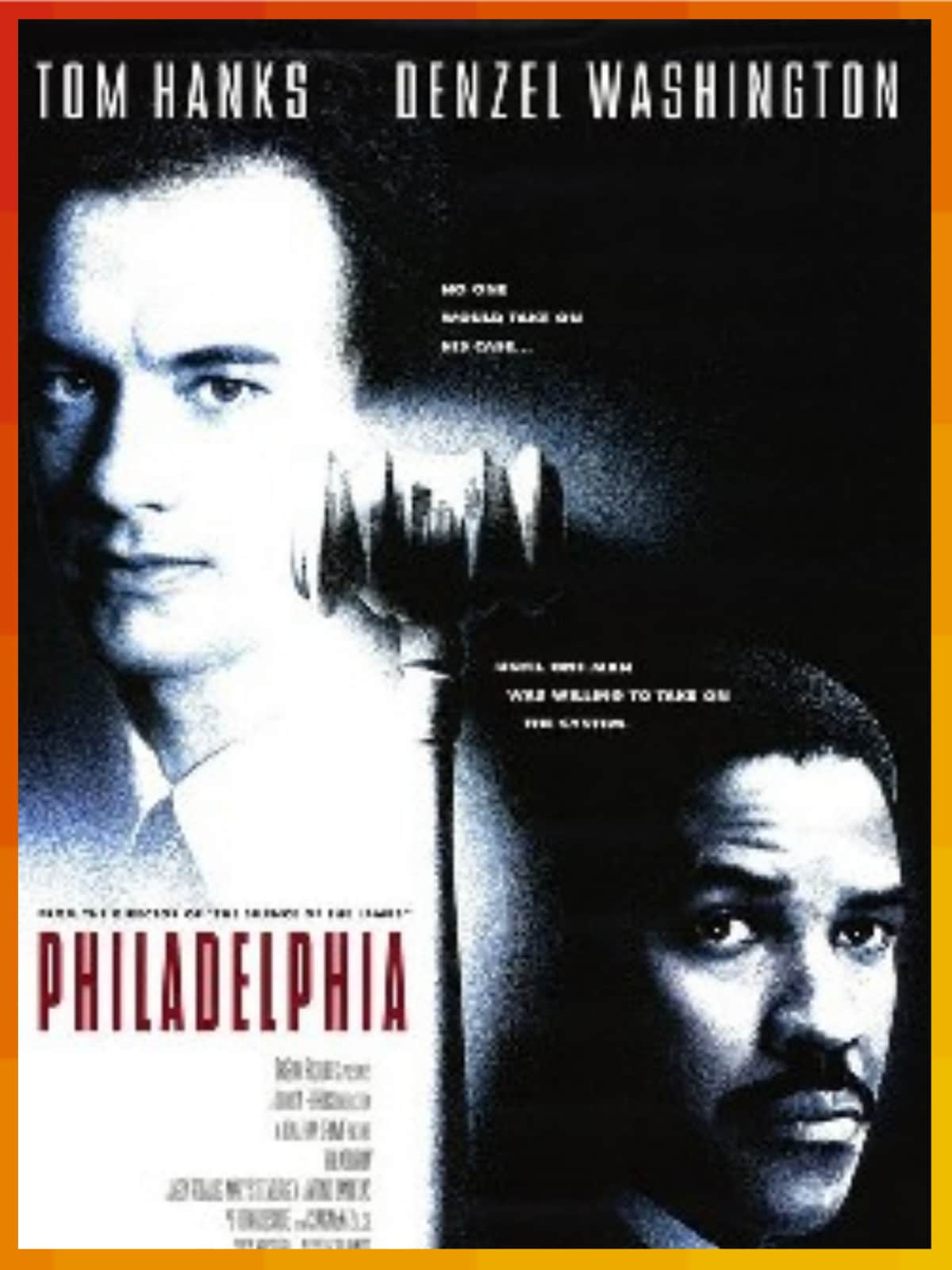 Denzel Washington argues in court for AIDS victim Tom Hanks. (Photo Credits: Wikipedia)
AIDS caused by blood transfusion in 'diagnosis'
In Mahesh Manjrekar's 2000 film Nidan, a teenager gets AIDS after being given blood. The whole story of this film revolves around this girl. When his family comes to know about his illness, they want to spend maximum time with him. Reema Lagoo, Sunil Barve and Shivaji Satam acted brilliantly in this film.
read this also – Know who is the future son-in-law of Aamir Khan, whom Ayra Khan, the daughter of 'Mr Perfectionist', sat in the gym
'My Brother…Nikhil' is the best
My Brother…Nikhil, directed by Onir in 2005, is considered to be the best Bollywood film ever on HIV/AIDS. This film revolves around swimming champion Nikhil Chopra. When it is known that he has AIDS, then his whole life changes. During this, only his sister Anamika (Juhi Chawla) stands with him. This film also puts homosexual relations in front.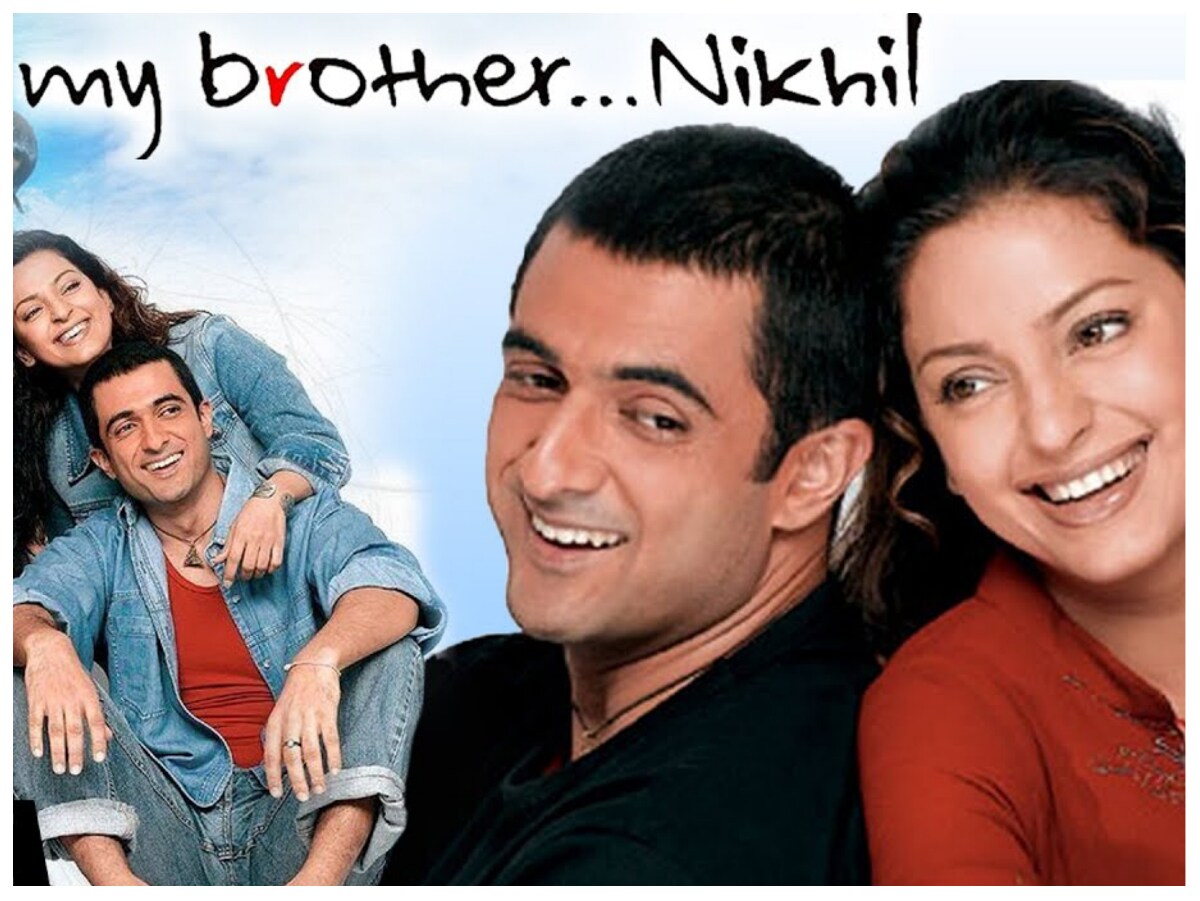 In the film, the sister stands by the AIDS brother till the last moment. (Photo Courtesy: YouTube)
'Zaheer' talks about AIDS
'Zaheer' is one of the 'Dar Kahaniyaan' consisting of 10 short films by six different directors on the issue of AIDS. It was directed by Sanjay Gupta. Dia Mirza and Moz Bajpai are in the lead roles. In this, Siya (Diya Mirza) befriends her neighbor Sahil (Manoj Bajpayee). As their friendship grows, Sahil wants to get physical with Siya, but she refuses. One day when Sahil goes to a bar with his friends, he learns that Siya is a bar dancer. Dejected and intoxicated, Sahil rapes Siya. Later it is revealed that Siya had AIDS.
Also Read – Ekta Kapoor takes a dig at Karan Johar! Wrote- 'You do lust stories and we do dirty things'
'Dallas Buyers Club' is the true story of Ron Woodruff
Matthew McCoy and Jared Leto received the Academy Award 2014 for Best Actor and Best Supporting Actor for 'Dallas Buyers Club'. It was based on the true story of Ron Woodruff. It shows in the best way the misconceptions spread among people regarding AIDS patients. This is the story of changes in the life of a homophobic character after AIDS.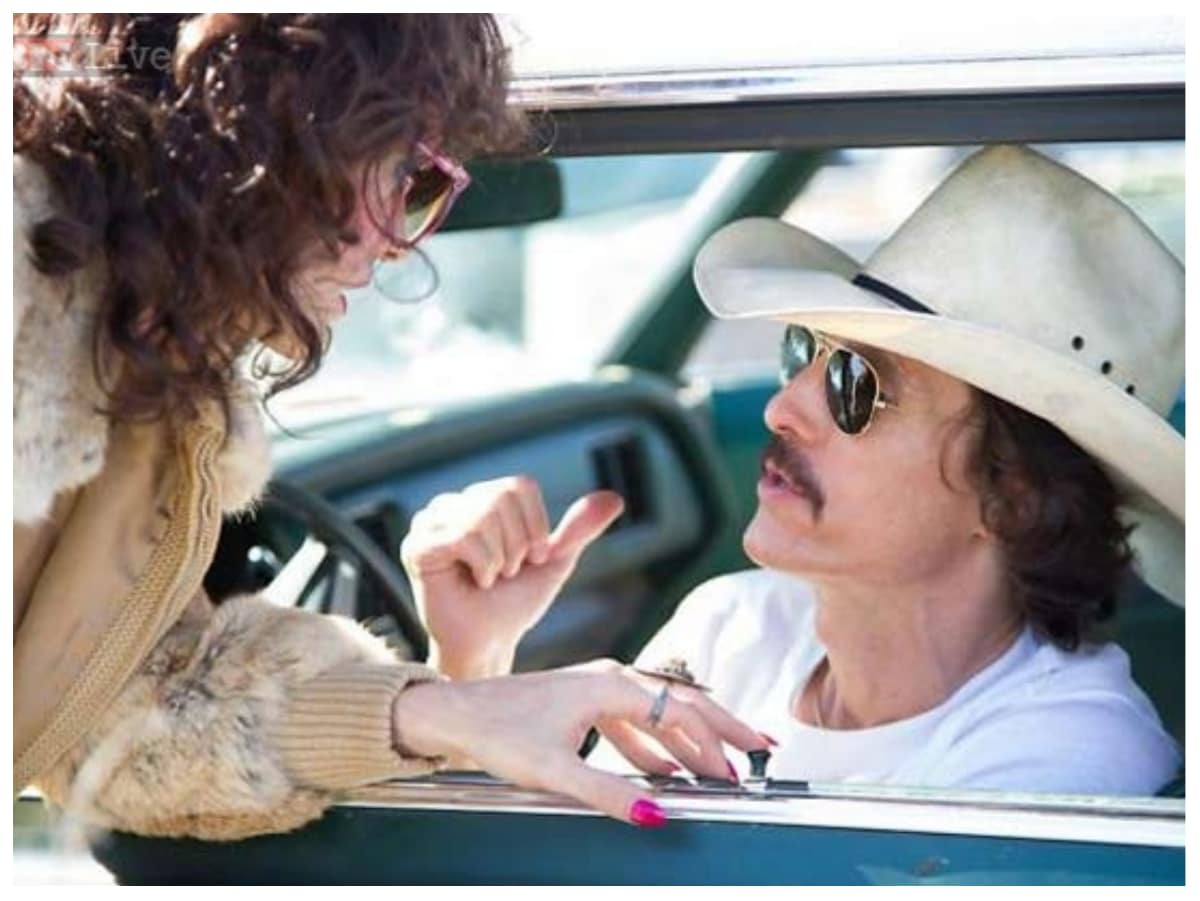 The film is the story of the changes in the life of a homophobic character after AIDS.
The story of AIDS affected father and son is 'Positive'
Farhan Akhtar's 'Positive' is the story of a man who learns that his father has been suffering from AIDS for many years. With time, he forgives his father for cheating on his mother so that his dying father can die in peace. Shabana Azmi and Boman Irani are in important roles in the film.
Parting Glances is a historical film.
Parting Glances holds a special place in the history of films made on AIDS. Bill Sherwood, the director of this film which came in 1984, was himself an AIDS patient when he made this film. Sherwood could not make any film after this because he died in 1990 due to AIDS. This film is based on 24 hours in the life of a gay couple. The biggest feature of this film was that even a complex and dark issue like AIDS was discussed with a laugh.
First read breaking news in Hindi News18 Hindi| Read today's latest news, live news updates, most reliable Hindi news website News18 Hindi.
Tags: aids, Bollywood movies, Bollywood news, To install Entertainment news., hollywood movies
FIRST PUBLISHED : December 01, 2022, 08:30 IST